Insurance & Financial Services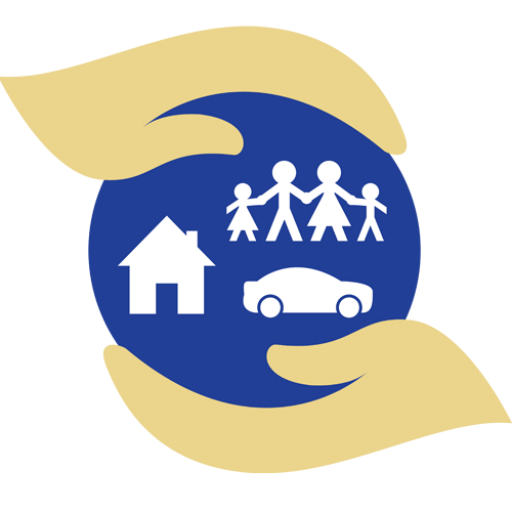 We are committed to helping residents assess their immediate and long-term needs and choose options that will help them achieve their goals.
Serving clients in Wisconsin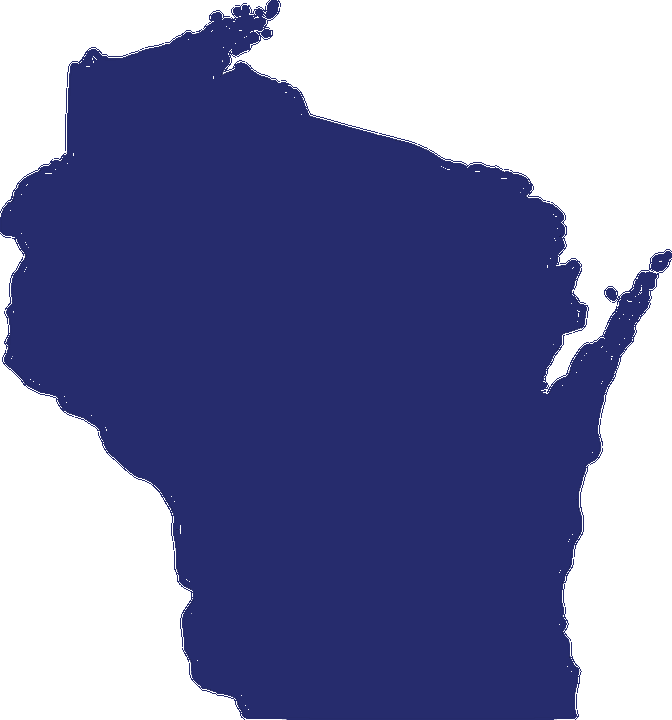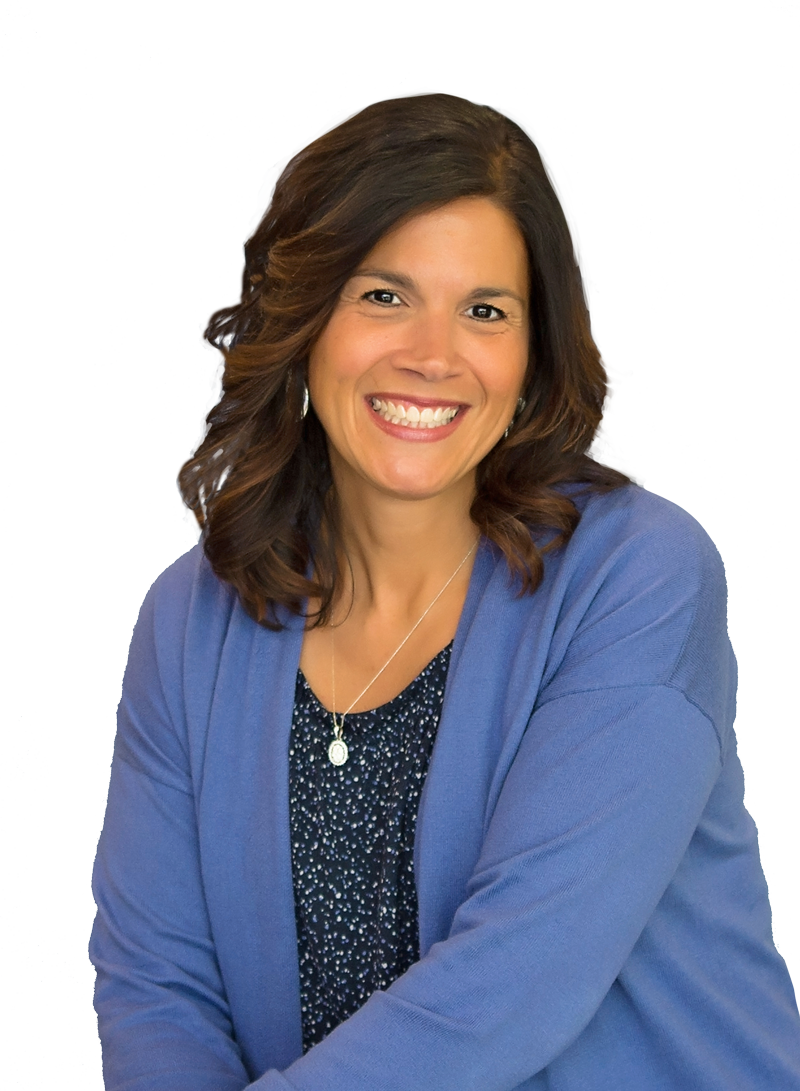 We custom build your auto policy to provide coverage that meets your needs. Although limits, deductibles, and other factors may vary on your policy, your coverage will likely include a combination of several types of coverage.
How do you protect the most important things in your life? Your home is one of your most valuable investments.  Make sure you protect it with comprehensive home insurance that protects your property form corner to corner.
Personal Umbrella Insurance
You already have liability insurance through your home and auto insurance, maybe even your boat, motorcycle, or ATV insurance too. Even with the maximum coverage limits on those policies, you still may be financially vulnerable if you are hit with a major lawsuit. A Personal Umbrella Policy (PUP) provides an extra layer of protection on top of the liability coverage you already have, to help fill in the gaps left behind by your home, renters, auto, and other insurance policies.
Protect the life you want, for those that matter most. A life insurance policy can help provide financial security for your loved ones by covering expenses like the mortgage, college tuition, and other everyday living costs.