Insurance & Financial Services
I take pride in being a long-standing member of the community. I understand and respect the hometown values and how hard we work for everything we have. Being a local agency owner has given me great insight into the lives of my friends and neighbors and what matters most to them. This helps me to understand firsthand what customers need to protect.
As a small business owner, I understand the importance of building a solid foundation for the future and developing long-lasting customer relationships. My team and I are committed to offering you the same level of service we'd expect from our own business dealings. When you call on us, whether it's  a simple policy change or a large claim, we are committed to providing customer-focused service you'll feel confident, informed, and satisfied in your choices. The way you should feel.
Stephanie Borth
Owner / Agent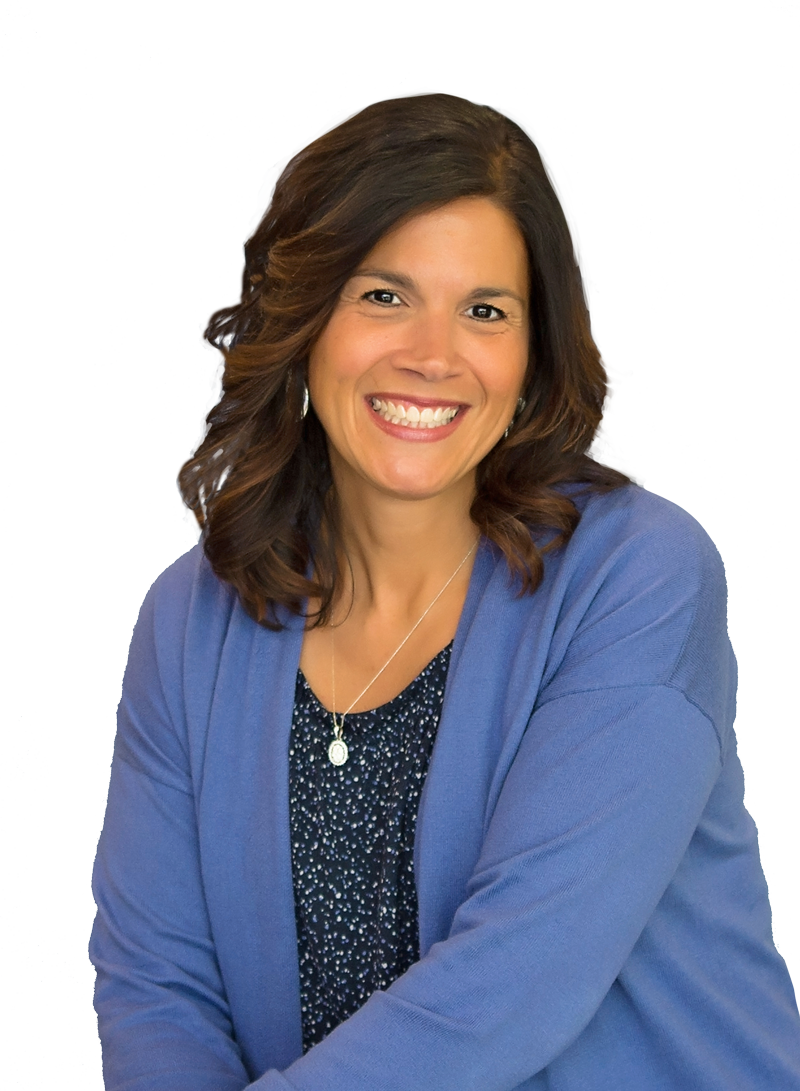 Serving clients in Wisconsin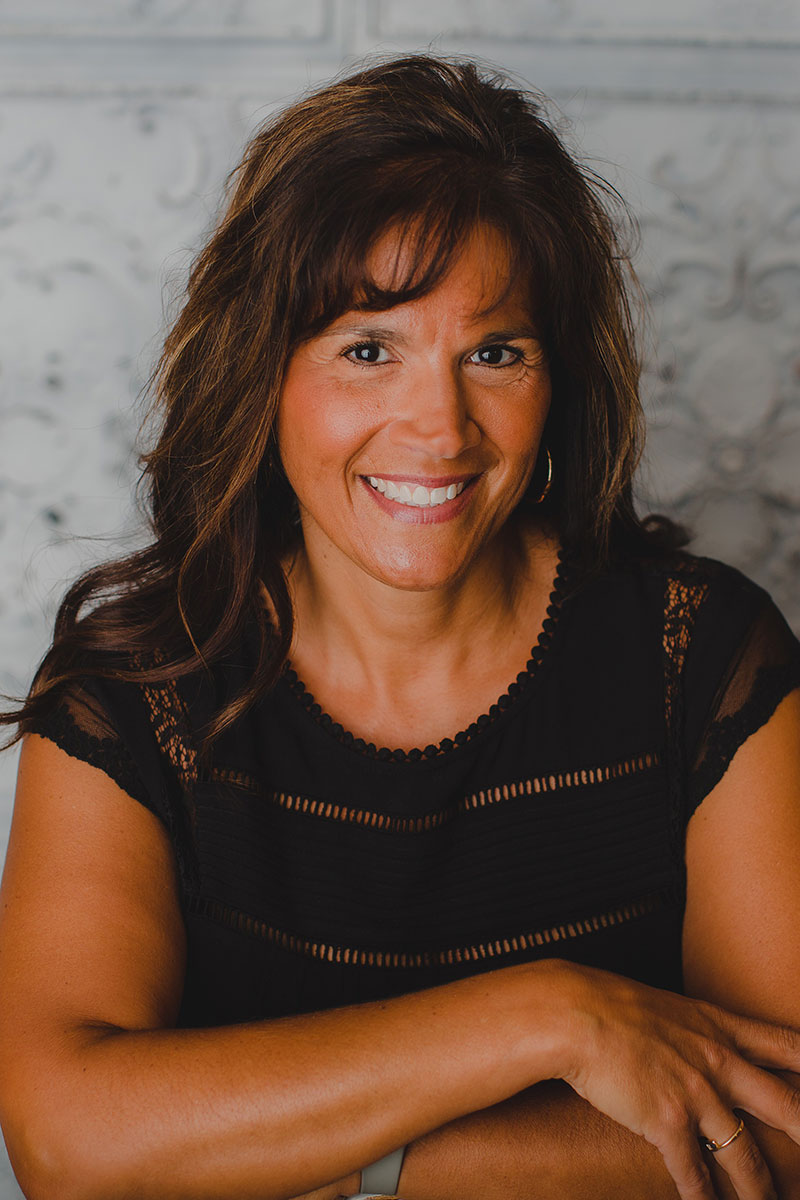 Stephanie Borth
Owner / Agent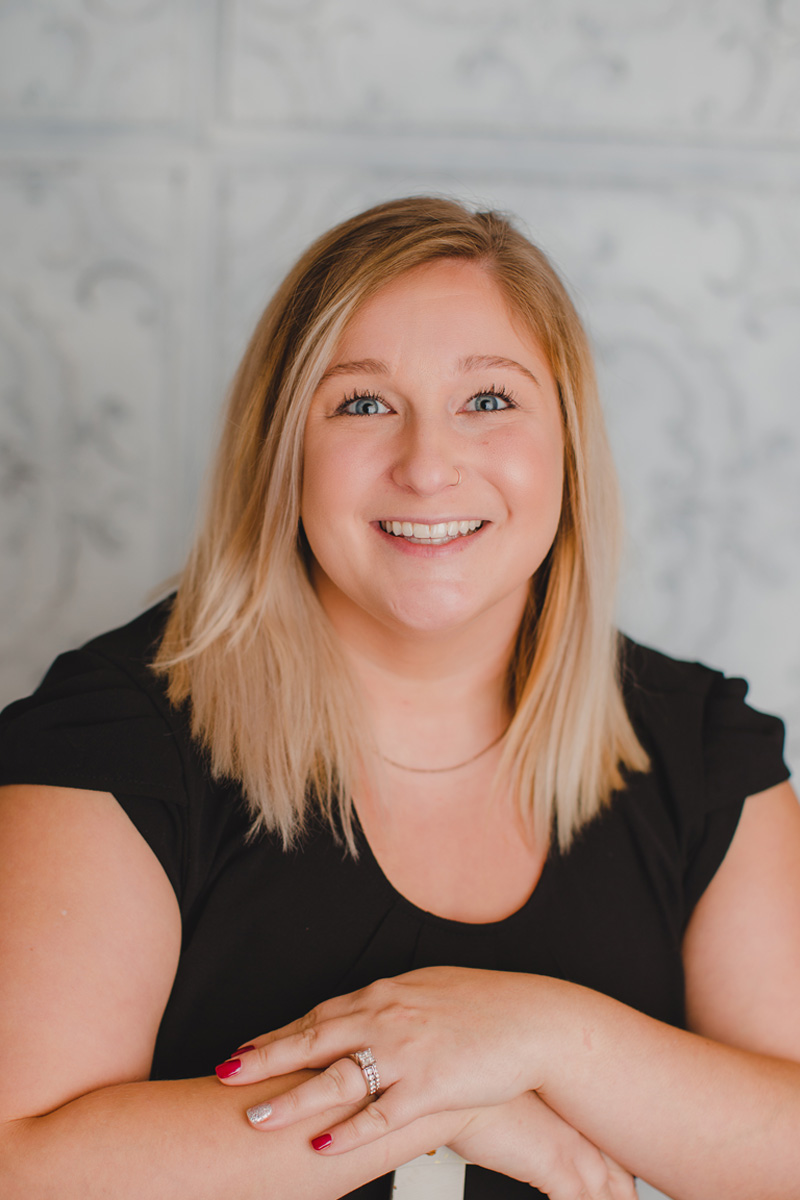 Nicole Karas
Client Account Manager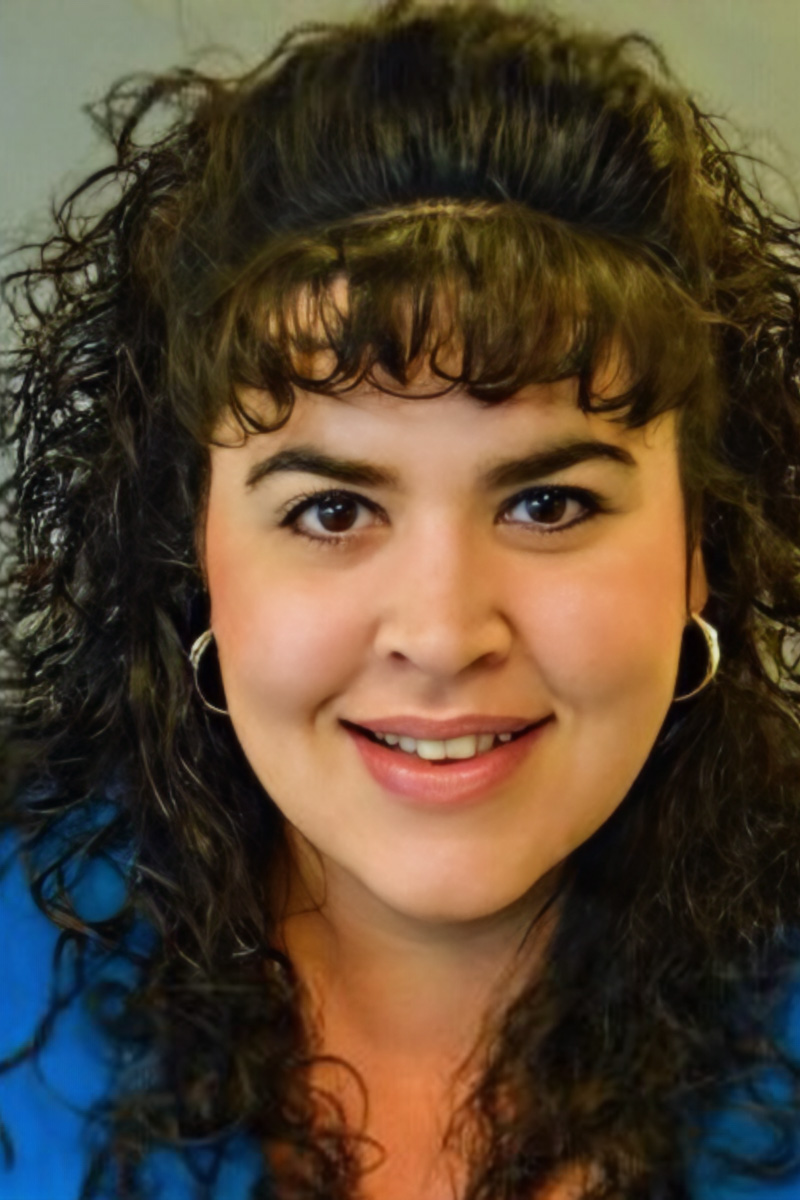 Lisa Gerlach
Client Account Manager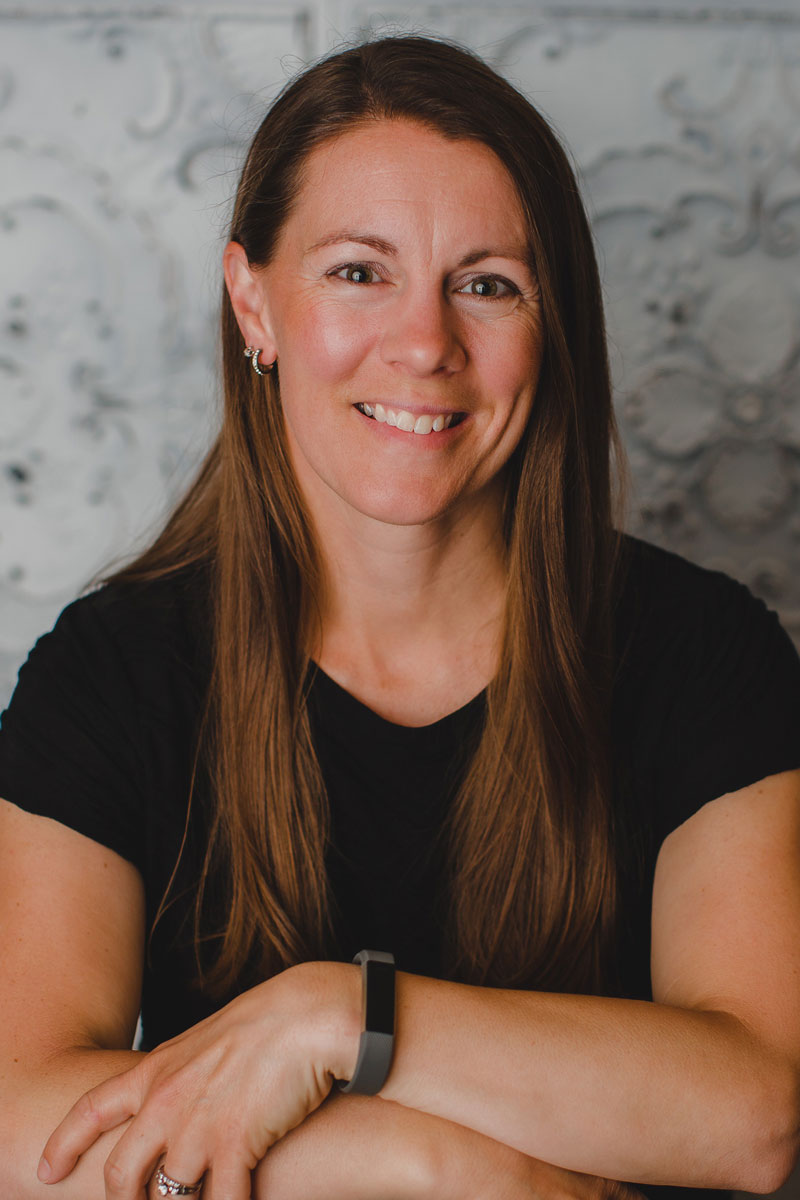 Tabitha Meier
Customer Service Manager
I seldom write a positive note about insurance companies, however the service by the Allstate team has been exceptional. They are great communicators, well versed on their products, are not pushy, make you feel like the really have your best interests at heart and are very personable. I highly recommend you contact Amy or Stephanie for your home and auto insurance needs. They will save you money and you will walk away with confidence you have made a great choice.
Richard S.
Google Review
Stephanie is great, she is always very nice to talk to and very helpful!
Colin K.
Google Review
Excellent service from Amy! Glad I have an Allstate right in my neighborhood to make sure I have the right coverage!!
Dominick R.
Google Review
Comfortable and confident that I went with the best insurance company. They were very patient as I determined which insurance company out of many to choose from, I didn't feel any pressure at all. Follow up and call backs were punctual. Taking time out to brief me on which policy fits me and saved me money long term was very informal in my decision making.
Aekima B.
AllState Review
Easy and quick resolutions as always. I pretty much always have nice things to say when it comes to my interactions with you guys.
Kevin B.
AllState Review